Wine & Dine
From the elegant sophistication of classic cuisine, to the casualness of traditional family fare, the Club's dining options cater to a variety of tastes and moods. The award-winning Executive Chef routinely spoils members with his culinary flair and artistry. The inspired menus truly reflect the Club's mood - relaxed, bright, and casually elegant.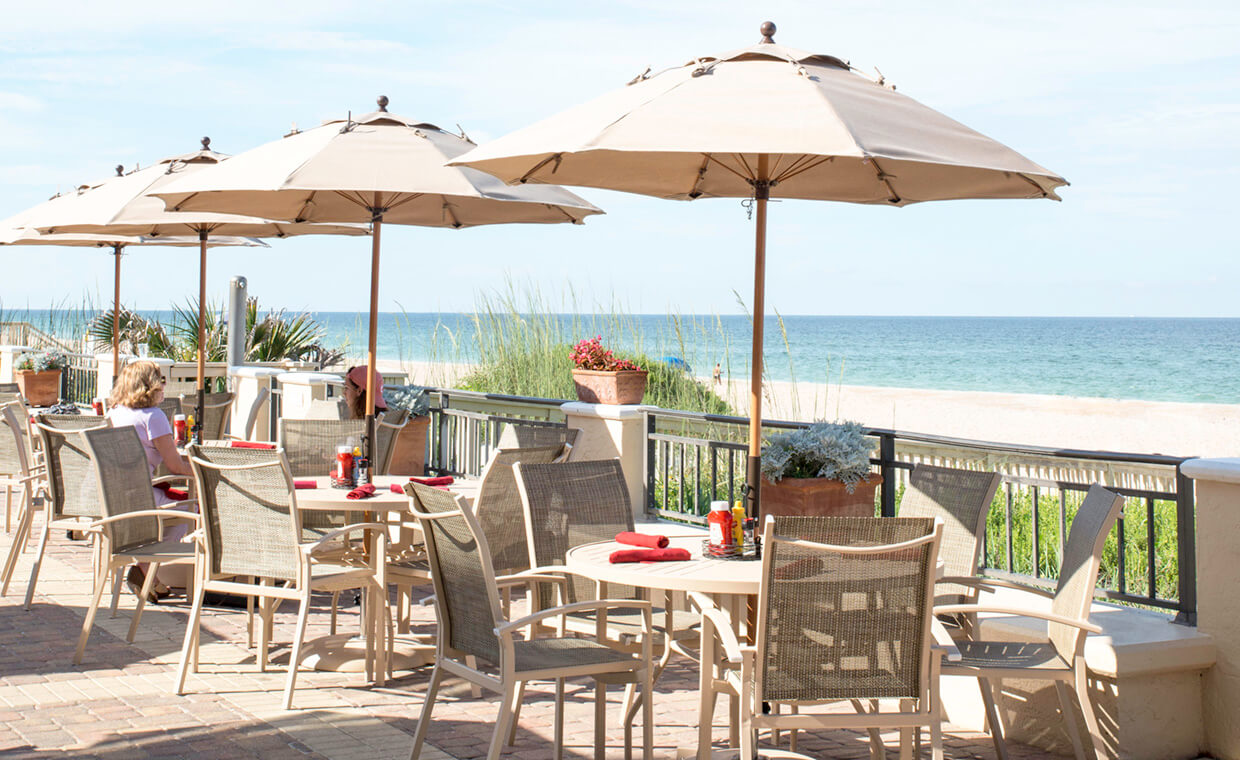 The Oasis
An al fresco oceanfront bistro, serves lunch and dinner, beneath an inviting canopy of umbrellas. The culinary presentations at The Oasis are visually captivating, ranging from salads and sandwiches to a delightful array of seasonal entrees. Members also enjoy ordering to-go beverages and cocktails to enjoy with their toes in the sand.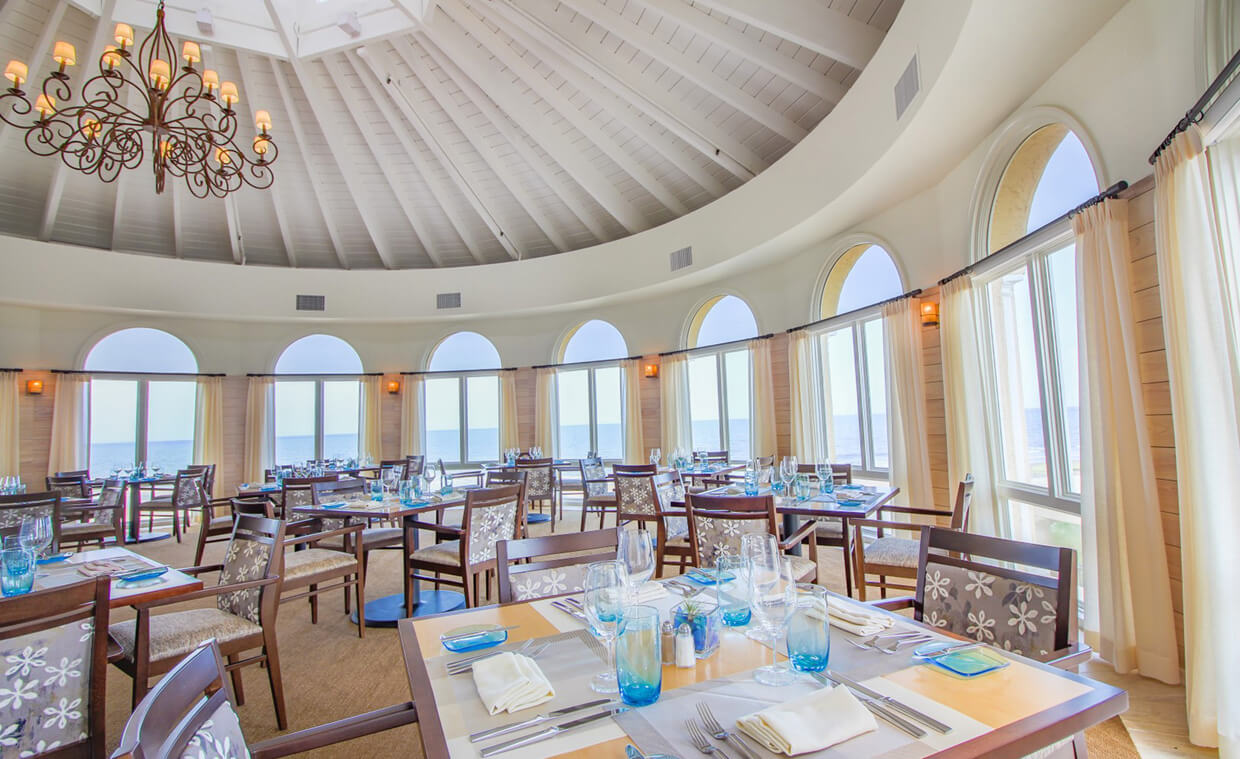 Sea View Grille
The Sea View Grille offers stylish and superior dining with a bird's eye view of the beach at breakfast, lunch, and dinner. Panoramic views paired with casual elegance and fine cuisine help create a memorable dining experience.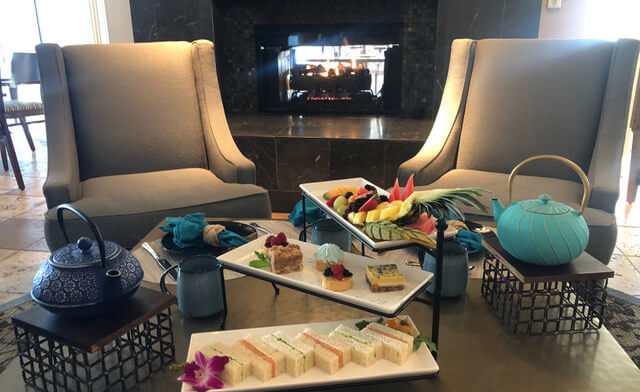 Sea View Lounge
The Sea View Lounge offers a cozy spot to enjoy a delicious menu, handcrafted cocktails, and a delightful afternoon tea experience.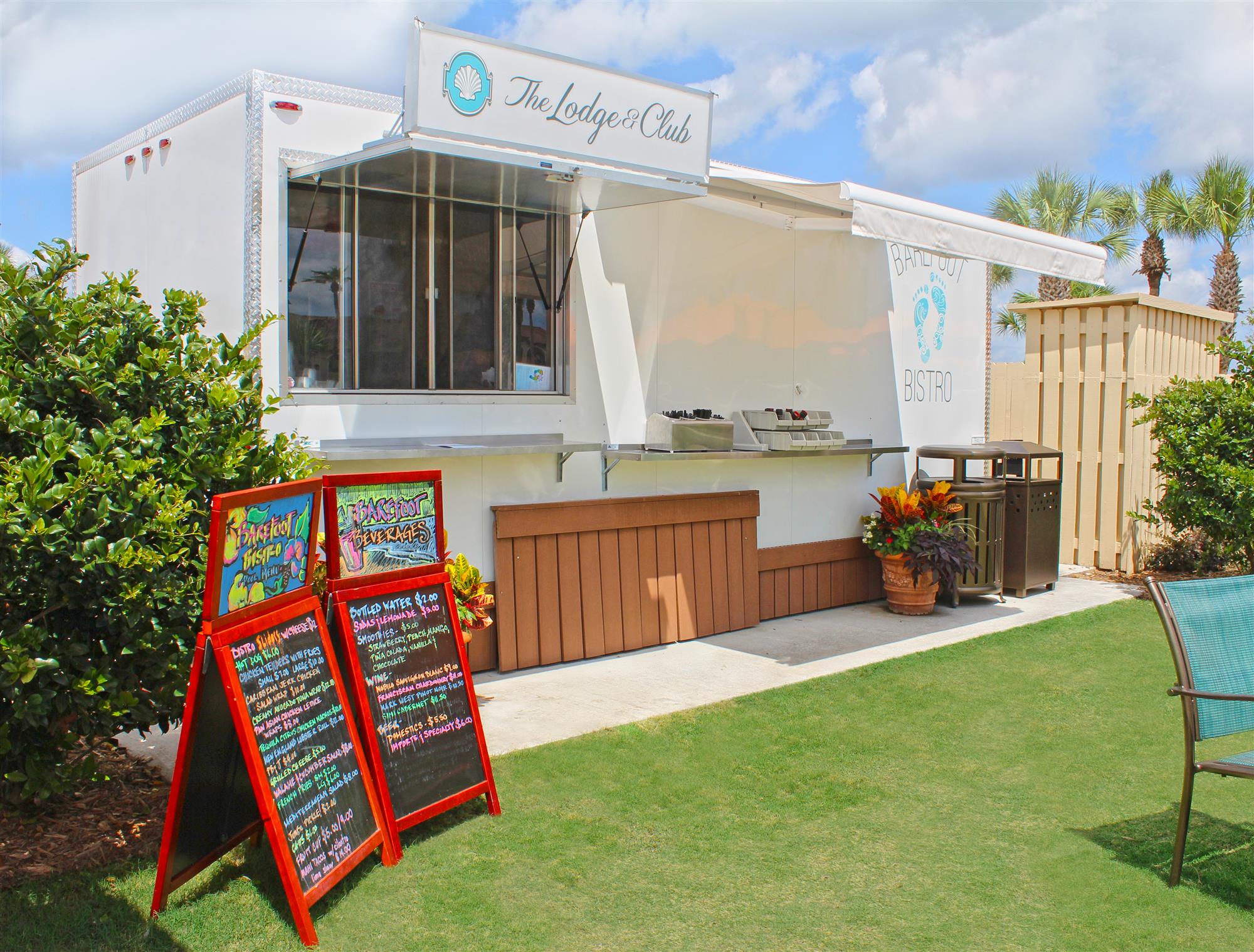 Barefoot Bistro
The Barefoot Bistro, our poolside food truck adjacent to the family pool, is a member favorite. It is open seasonally and is a wonderful option offering upscale casual cuisine.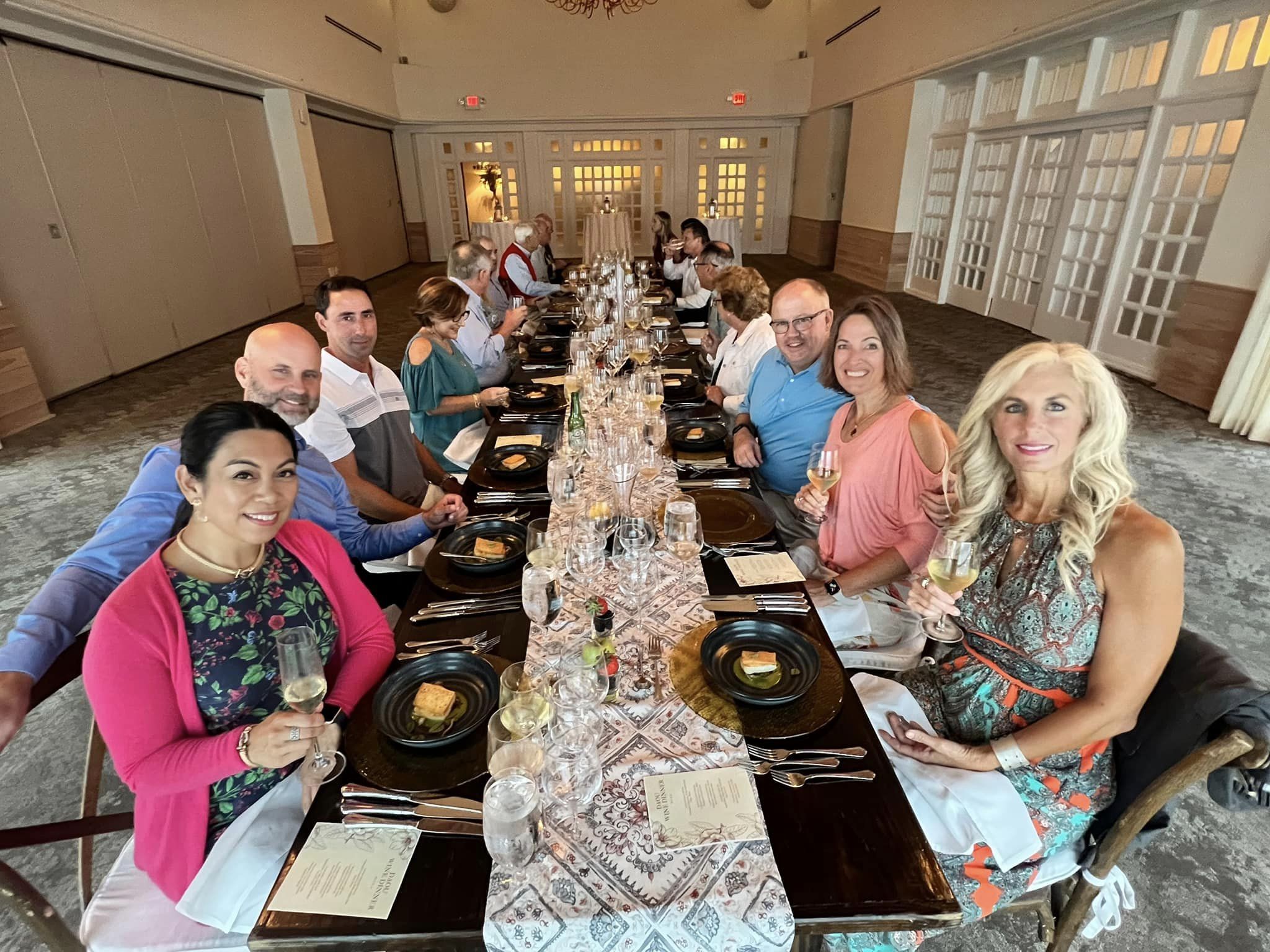 Wine Dinners
Let us toast to our shared love for good food, wine and company as members participate in monthly tastings, wine dinners and educational seminars. These extraordinary experiences center around a season, recipe, grape and meaningful friendships.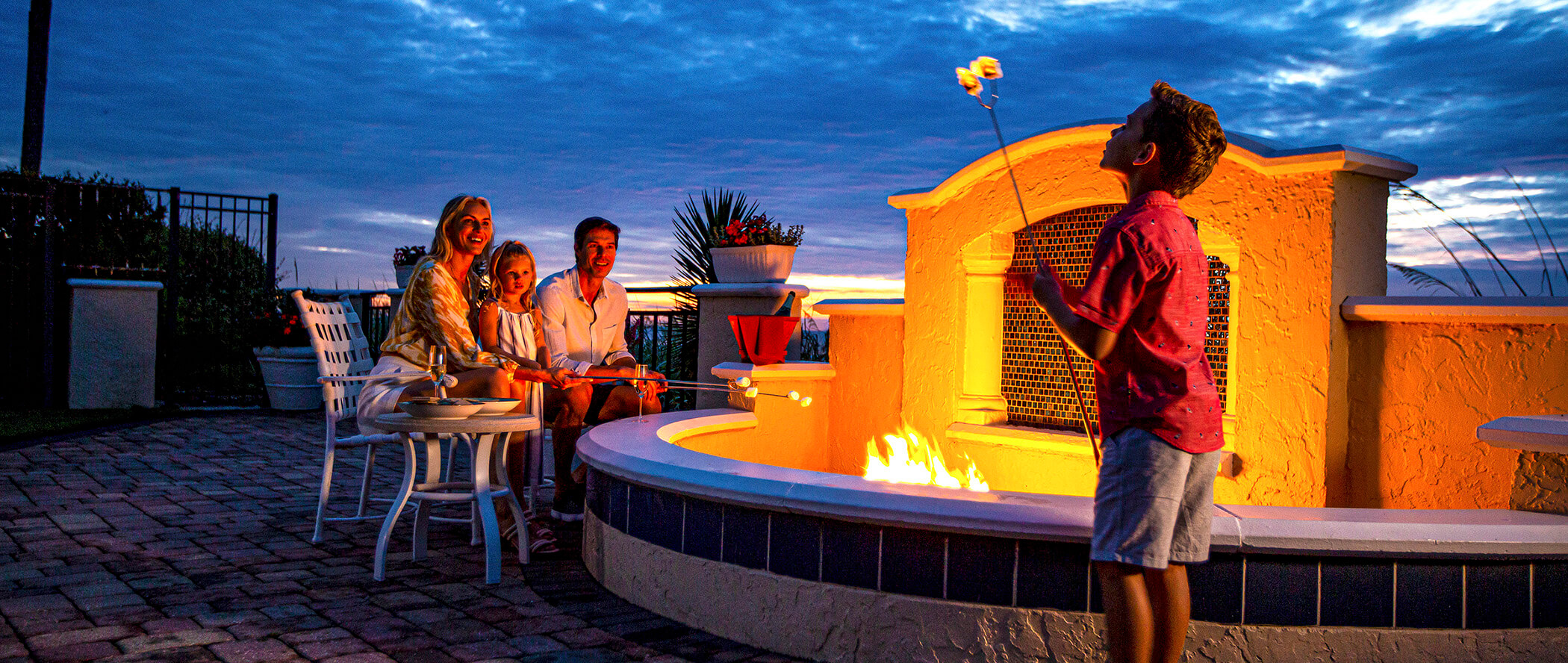 Discover Membership
The wide variety of recreational, social and dining amenities are available to members truly sets the Lodge and Club apart from other private clubs. We welcome the opportunity to speak with you and schedule a tour of The Lodge & Club.
Request More Information