Discover Membership
For our members, The Lodge & Club is a way of life. If you are focused on quiet and relaxation, family-fun entertainment, or simply searching for a tight-knit community to belong to, look no further and let us welcome you home. We invite you to discover membership today.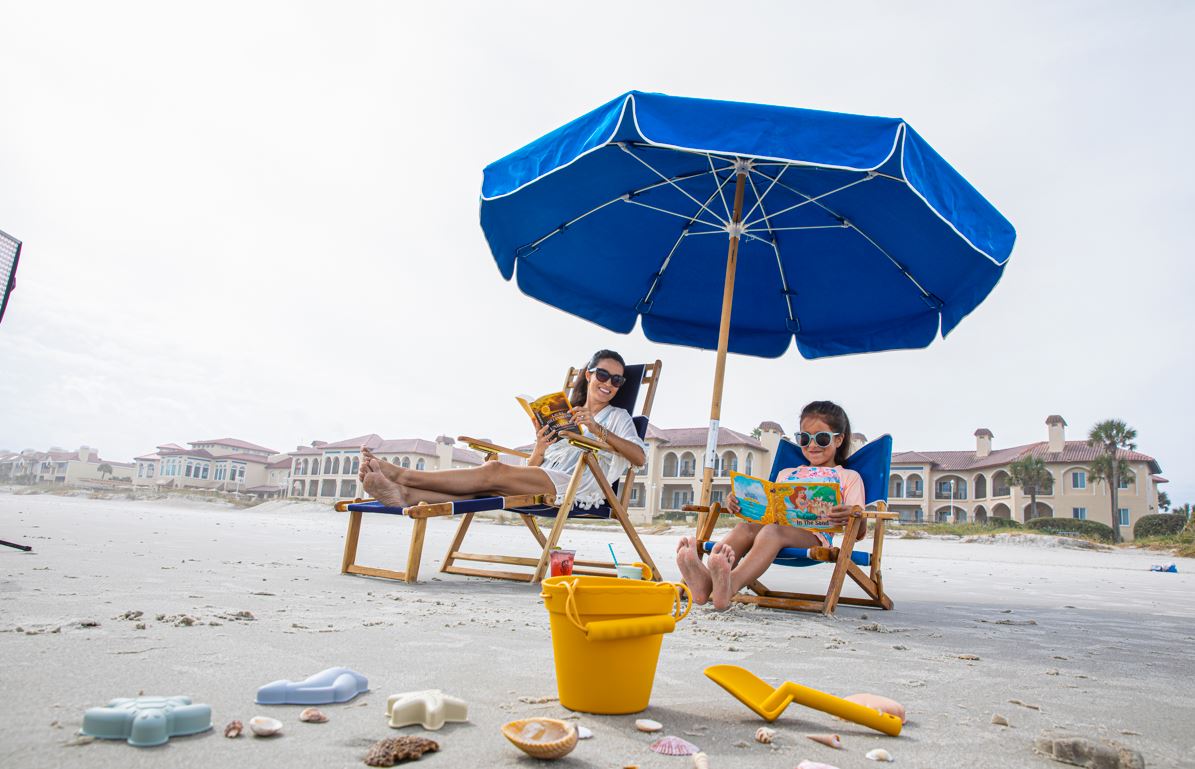 Member Benefits
Amid uncommon scenic beauty, members can savor northeast Florida's best offerings and create lifelong memories with family and friends. Membership at The Lodge & Club receives full access to the beachfront oasis, all of its amenities, dining outlets and activities that will fill your social calendar.
A unique option is that membership does not require any food or beverage monthly minimums or capital assessments.
We always enjoy spending time at the Club... good view, good service and great food!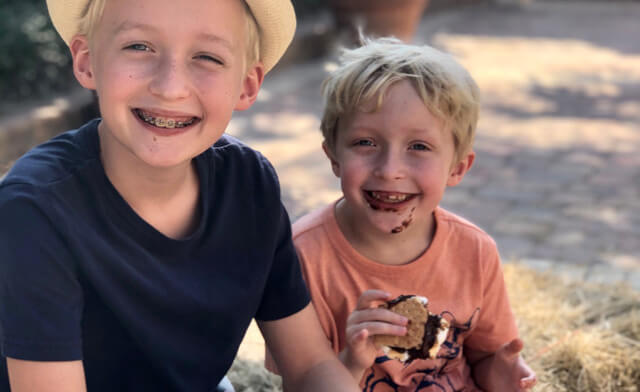 Member Traditions
Enduring traditions and dazzling experiences are the cornerstone of our Membership. Whether it be ice cream on the trellis, elegant wine dinners, pony rides on the beach or afternoon tea, our Members will be with us soaking in every moment.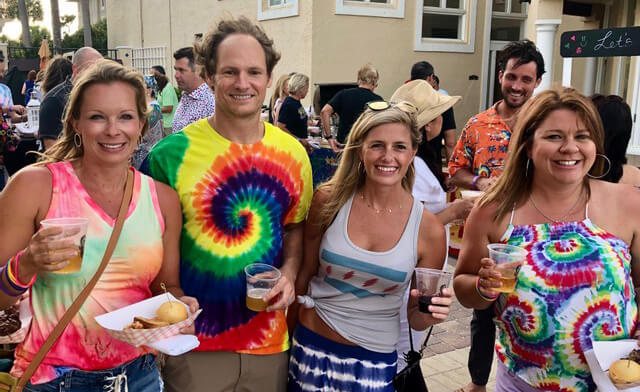 Social Activities
Our club offers an array of activities for children and adult alike. Recreational and social events fill the entire calendar so regardless of your schedule, there will always be something for you to enjoy.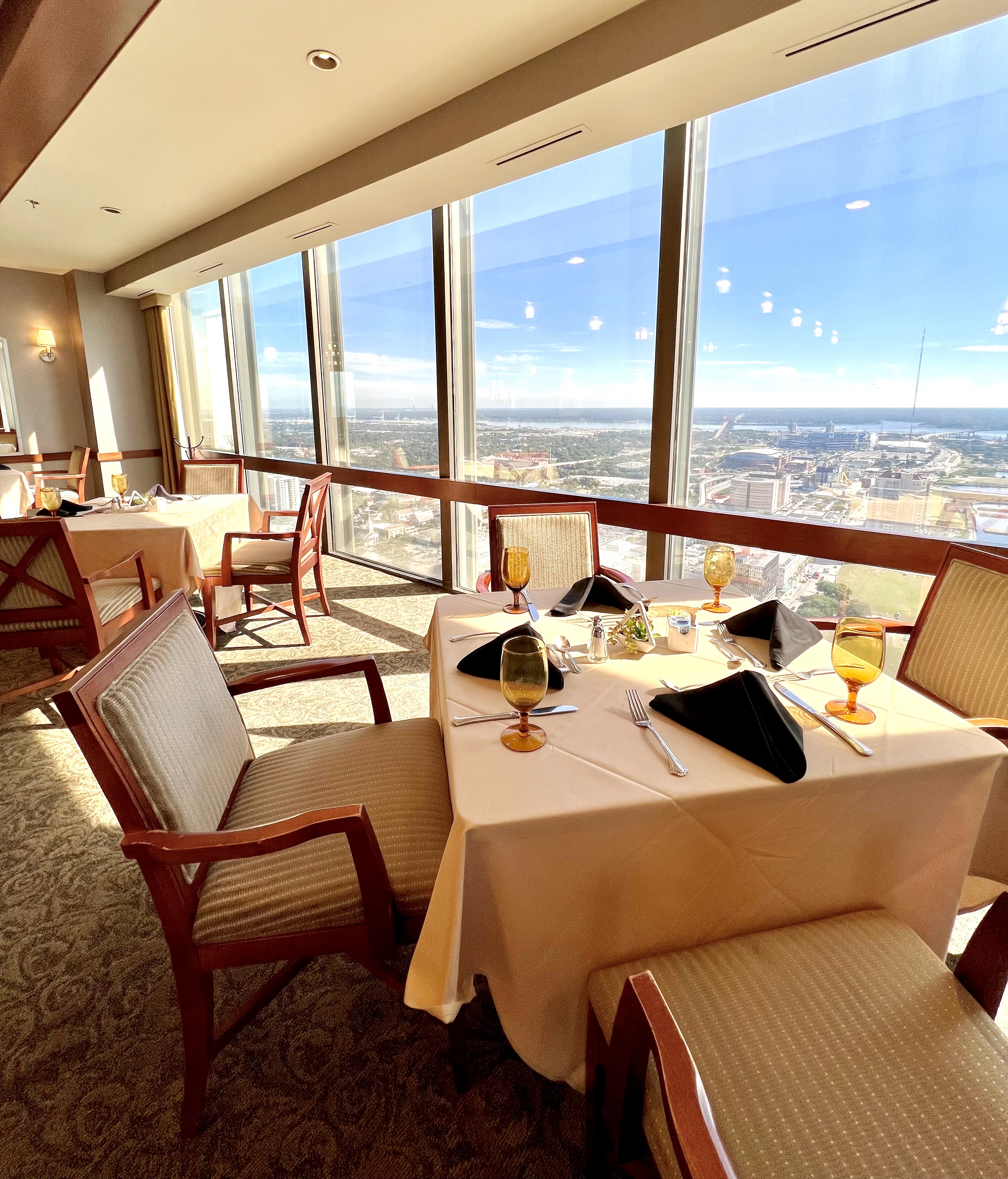 Distinctively Different. Equally Exceptional.
The Governors Club offers conveniently packaged and attractively priced membership privileges at two or more properties creating tremendous value paired with lifestyle interests. The Lodge & Club is one of four distinct properties that represent northeast Florida's most exclusive private clubs and offers members a sense of place in spectacular settings. Each club is unique with its own distinctive flair and featured amenity. Whether you enjoy fine dining with friends, a competitive game of golf, tennis or enjoy the beach, we have the club that makes the perfect match to further your passion. Let us help you discover your options.
We love having the option to entertain at the different properties. They are all superior with great staff, food and amenities!
Become Part of the Memories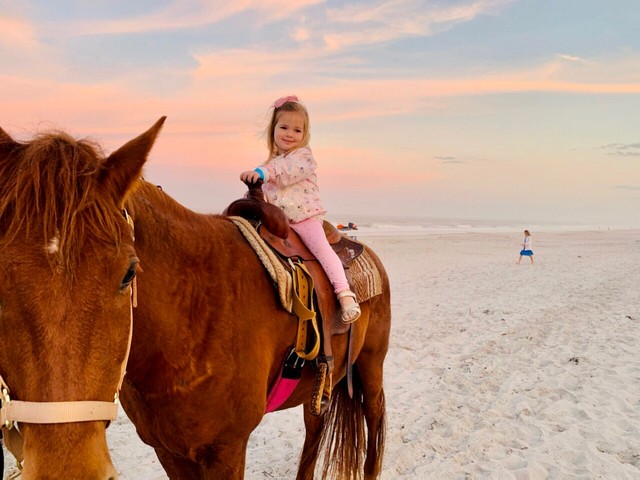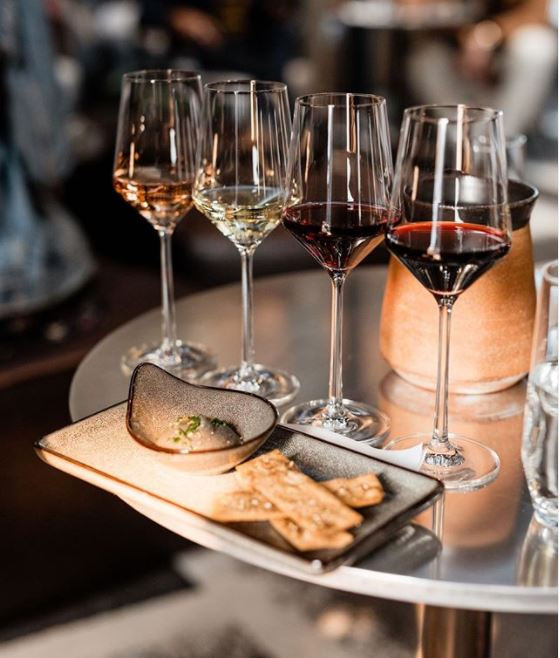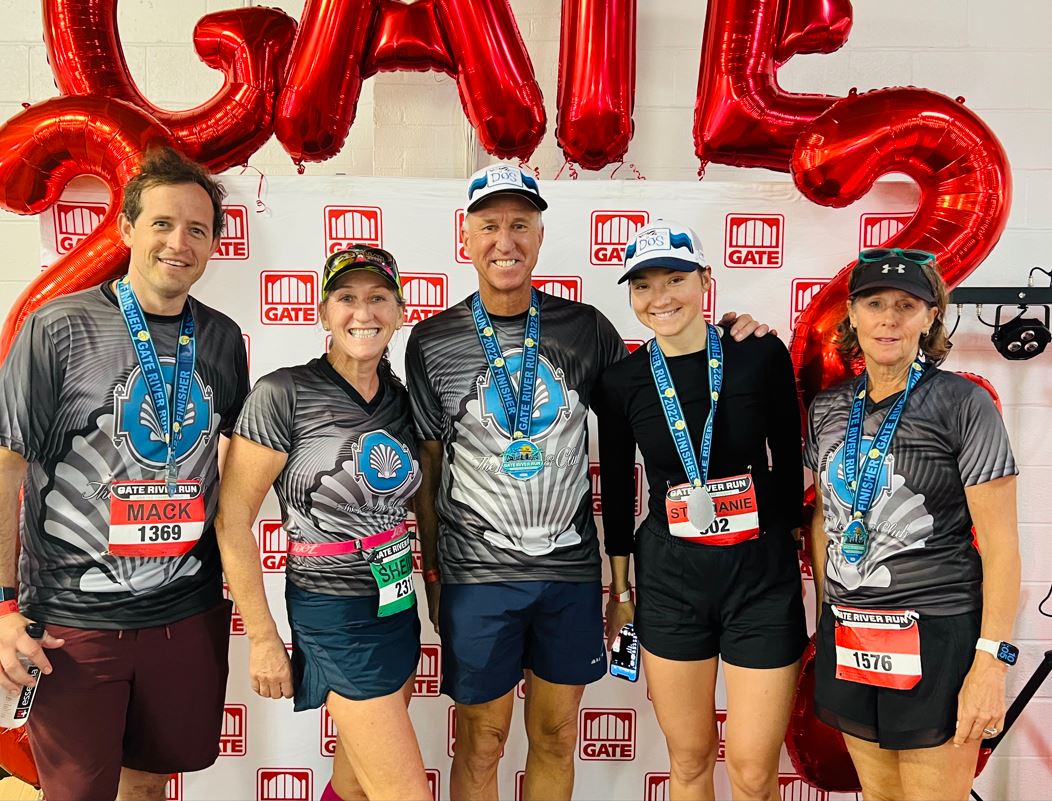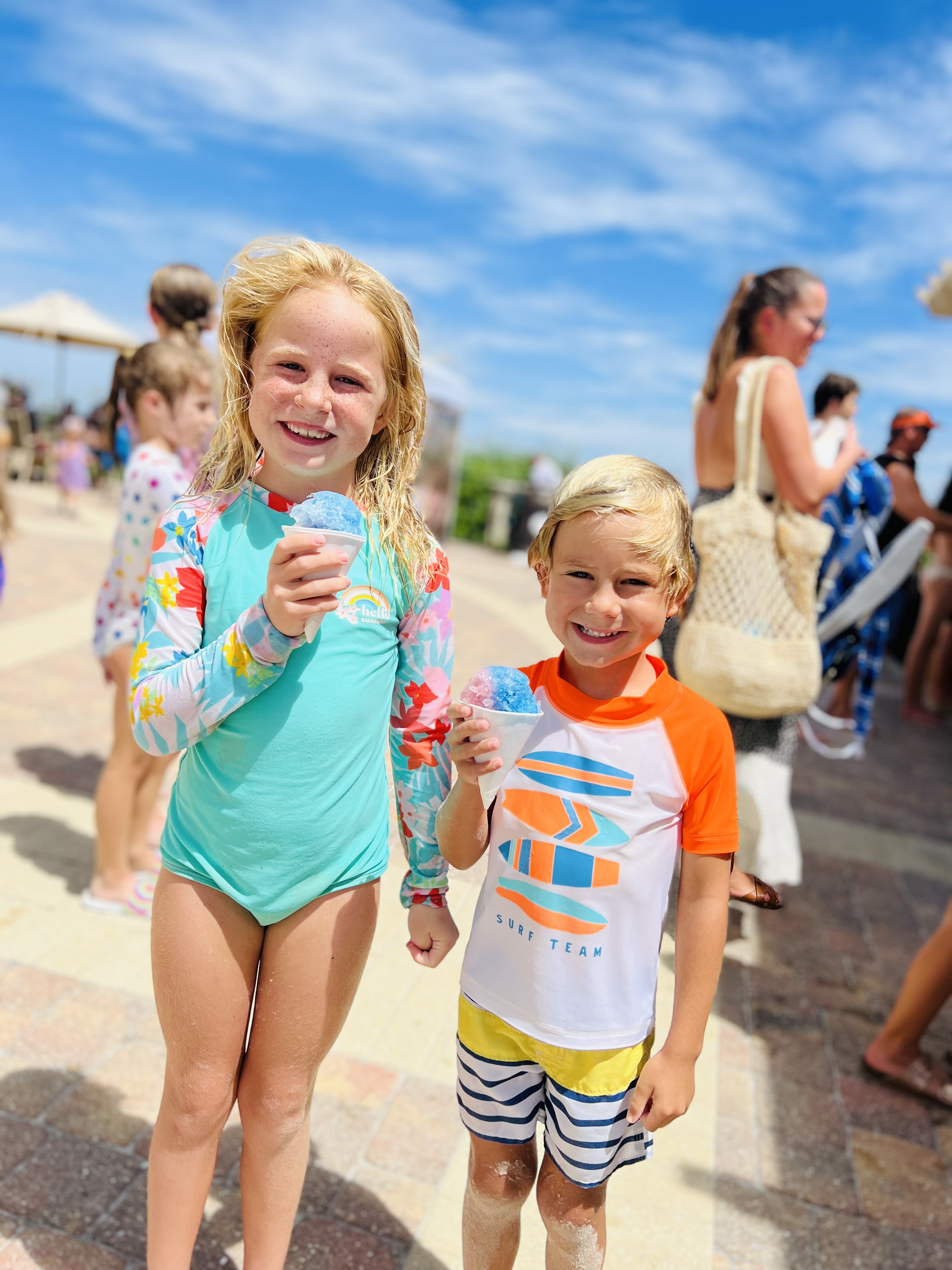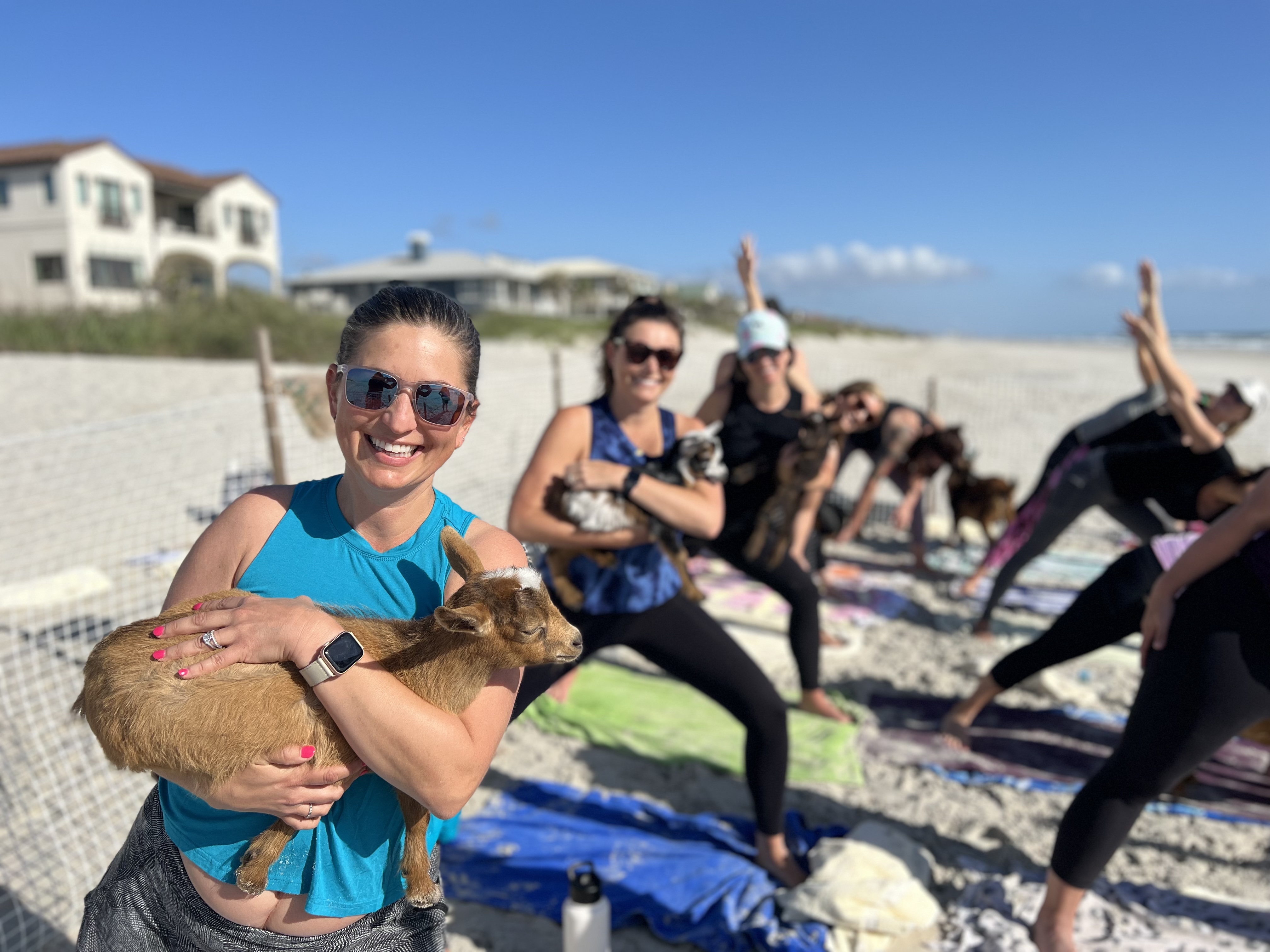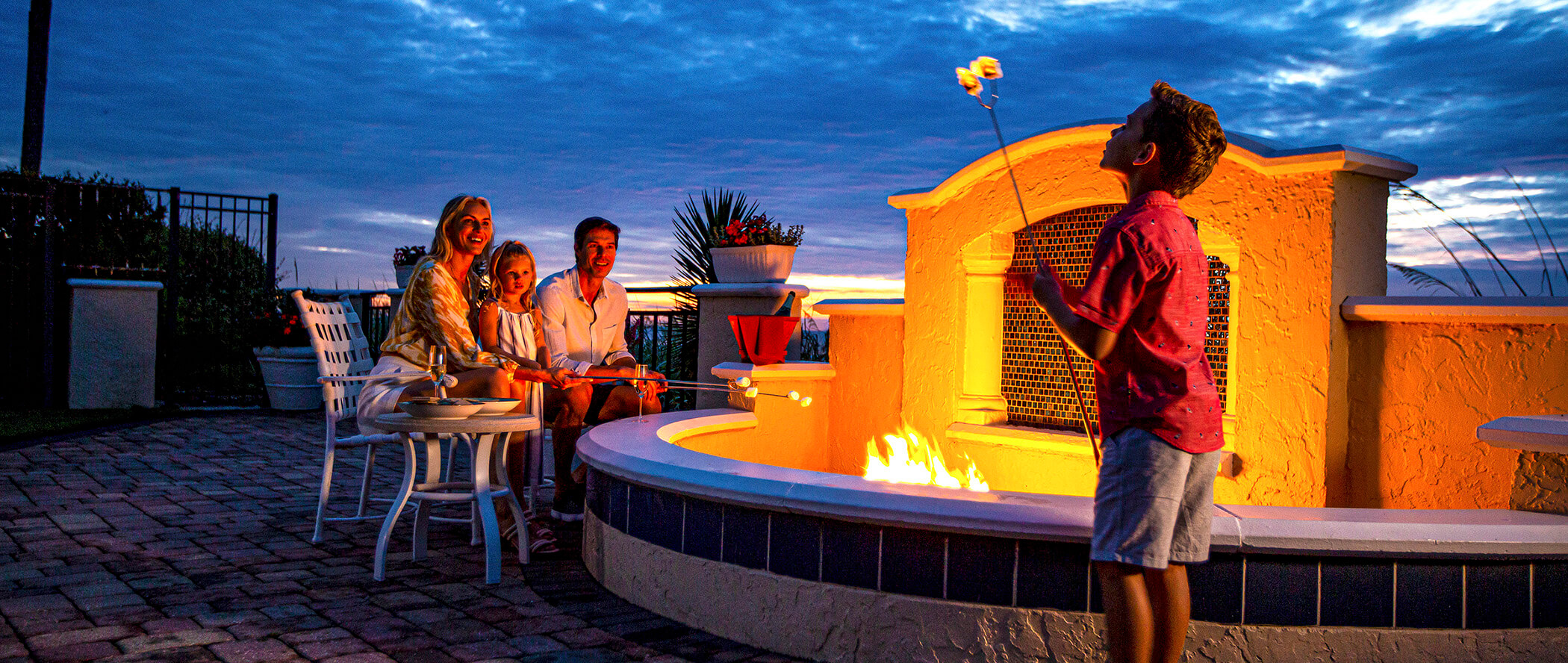 Discover Membership
The wide variety of recreational, social and dining amenities are available to members truly sets the Lodge and Club apart from other private clubs. We welcome the opportunity to speak with you and schedule a tour of The Lodge & Club.
Request More Information