Weddings & Events
The Club offers a variety of oceanfront settings for life's most-notable events. Our Mediterranean-inspired property features sixty-six oceanfront guest rooms & suites. Enjoy two oceanfront restaurants with extraordinary cuisine prepared by our talented culinary team. From grand to intimate, a variety of breathtaking indoor and outdoor beachfront venues are available to choose from.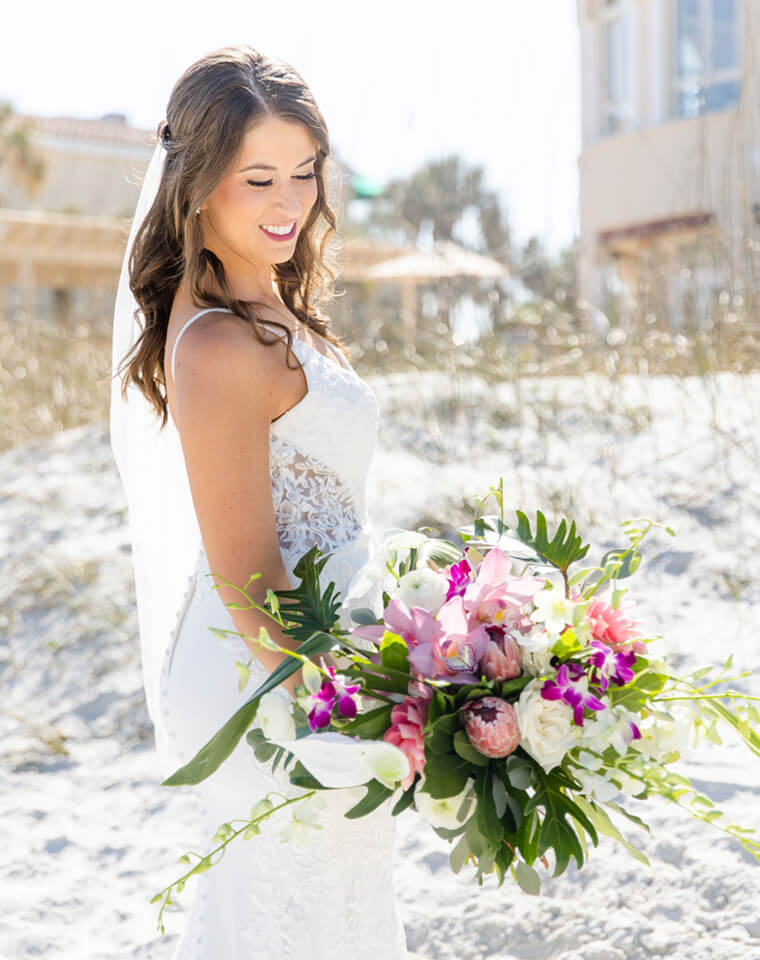 Weddings
Since its celebrated opening in 1989, The Lodge & Club has been a preferred venue for countless weddings and special events to date. From small, intimate affairs to grand receptions, The Lodge & Club also features a variety of oceanfront rooms for rehearsal dinners, bridal teas, receptions, plated and buffet dinners as well as morning-after brunches. Our dedicated team of banquet professionals offer exceptional services, ensuring that every detail reflects your vision.
We are so happy we chose The Lodge & Club as our wedding venue. The entire staff did an amazing job throughout both the planning process and execution of day of. Our guests raved about the food and overall wedding for days to follow! Having our wedding at The Lodge was truly a dream come true and we look forward to celebrating future anniversaries there!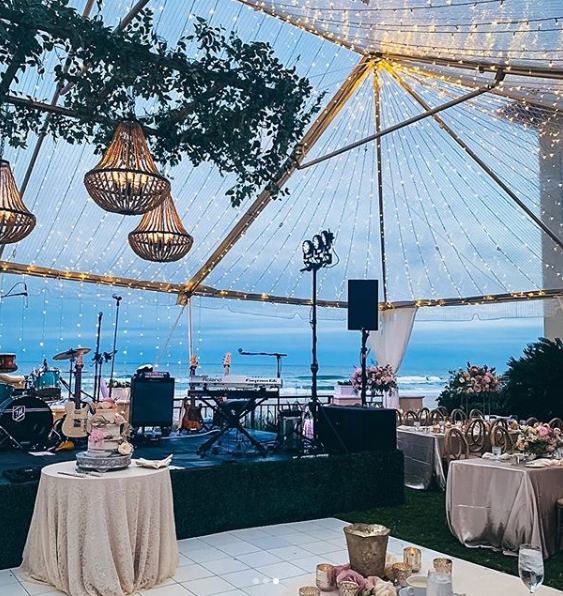 Private Events
Social events are made even more special when you host at the intimate, incredible The Lodge & Club. Gather friends, family, and loved ones to celebrate, entertain, or mark a meaningful moment surrounded by stunning sea views and refined touches that elevate any occasion. Plus, our expert event team will make planning simple and stress free.
We had our high school reunion here, Such fabulous dining choices and beautiful stately rooms. The beach was pristine and so easily accessible- just stepped right outside of our room!
Facilities
When it comes to your small to mid-sized group, you can choose from seven versatile locations offering more than 13,000 square feet of meeting space surrounded by captivating ocean views. The dedicated team will offer a level of service that truly goes the extra mile.
Accommodates up to 100 guests
Ocean Lawn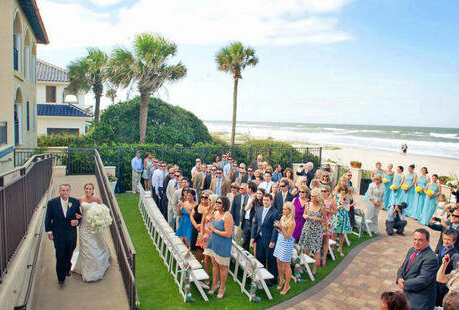 Accommodates up to 200 guests
Fountain Courtyard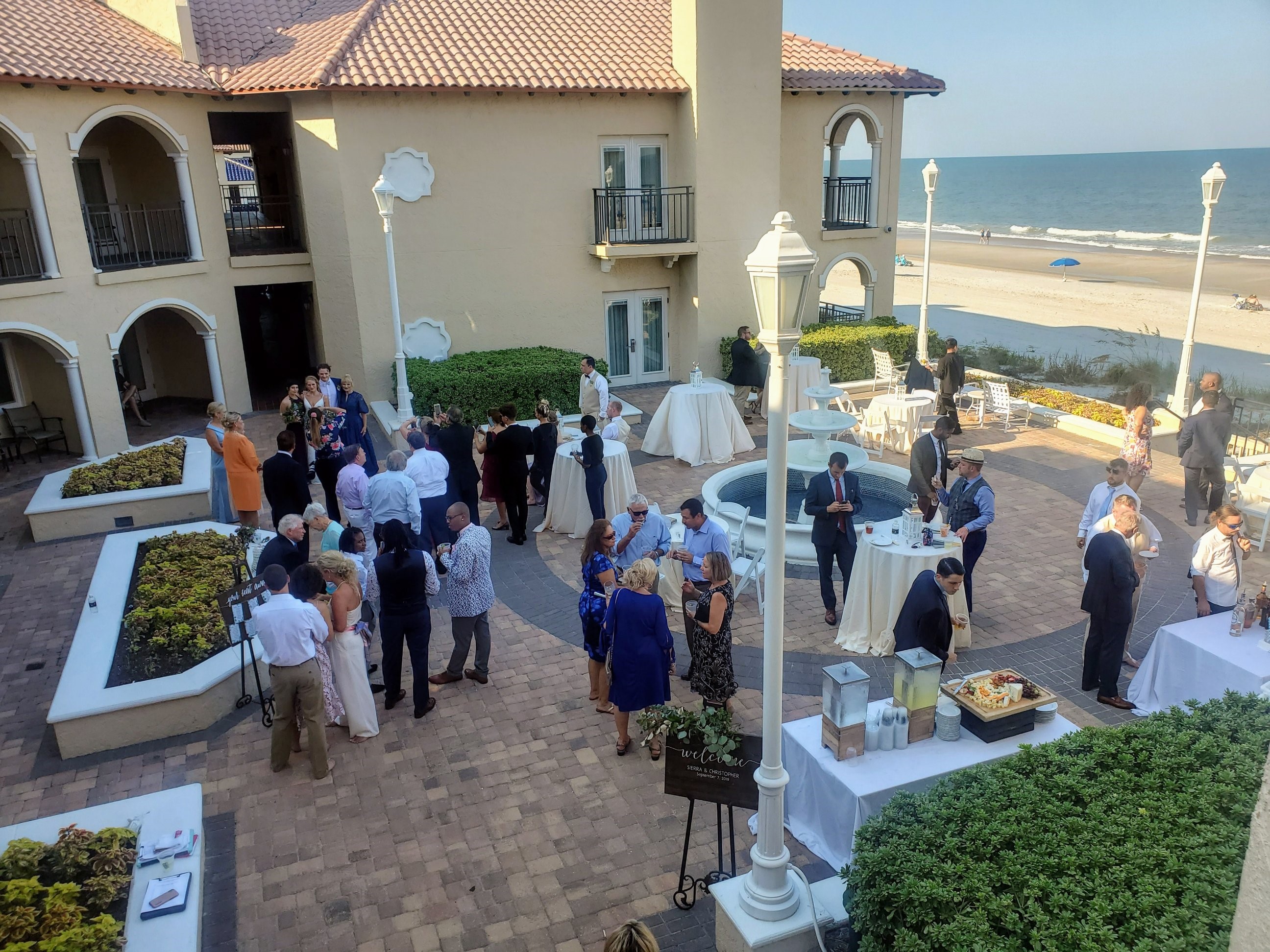 Accommodates up to 215 guests
Ocean Room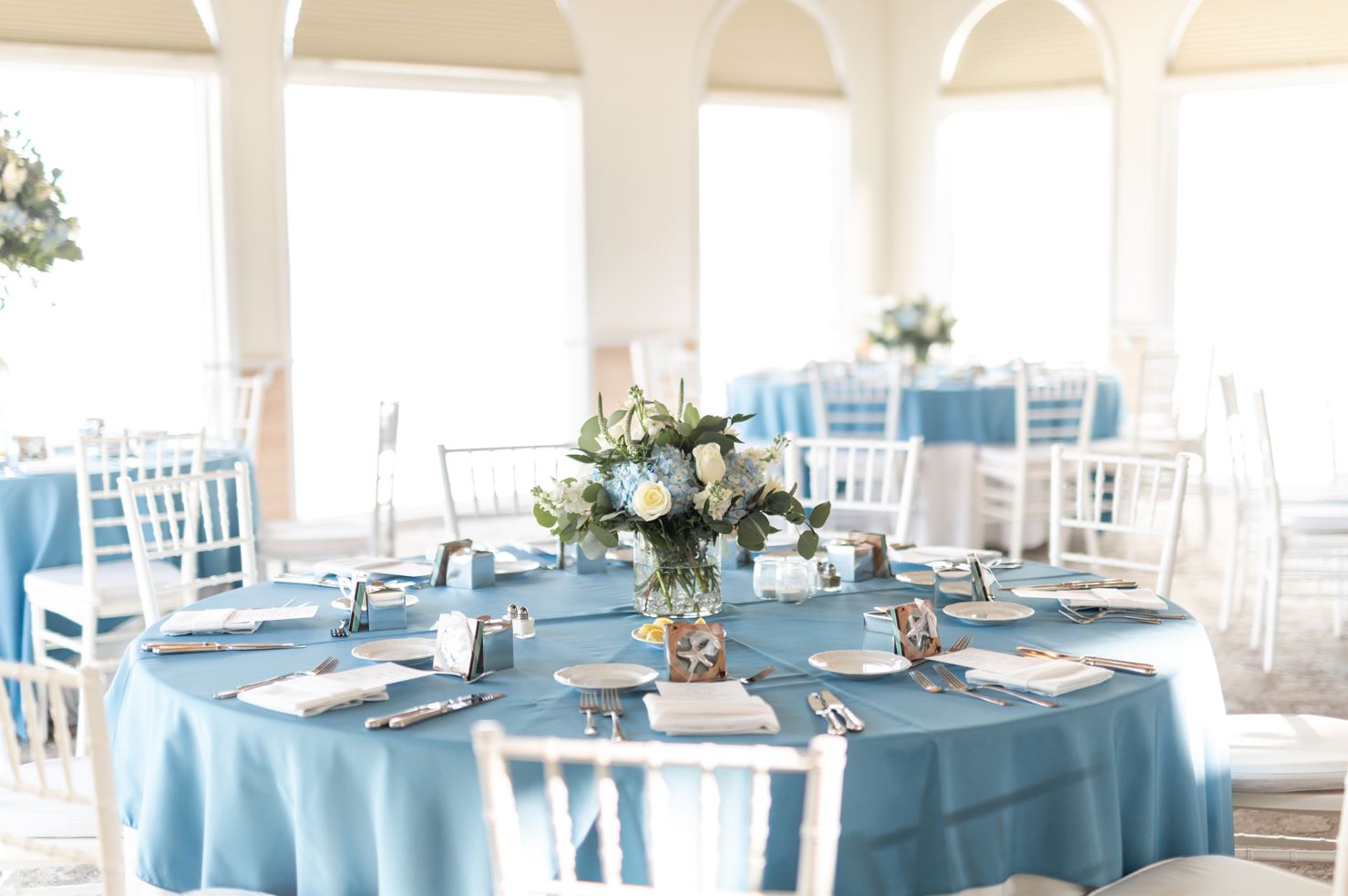 Accommodates up to 200 guests
Trellis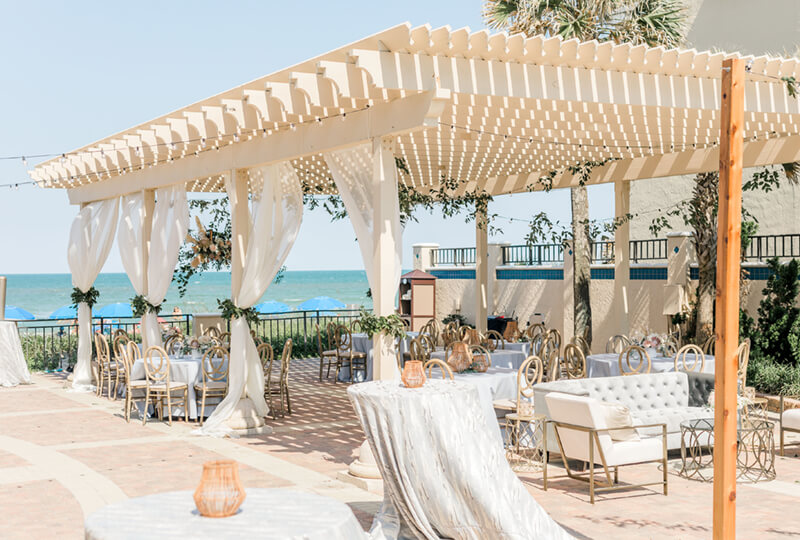 Accommodates up to 80 guests
Conservatory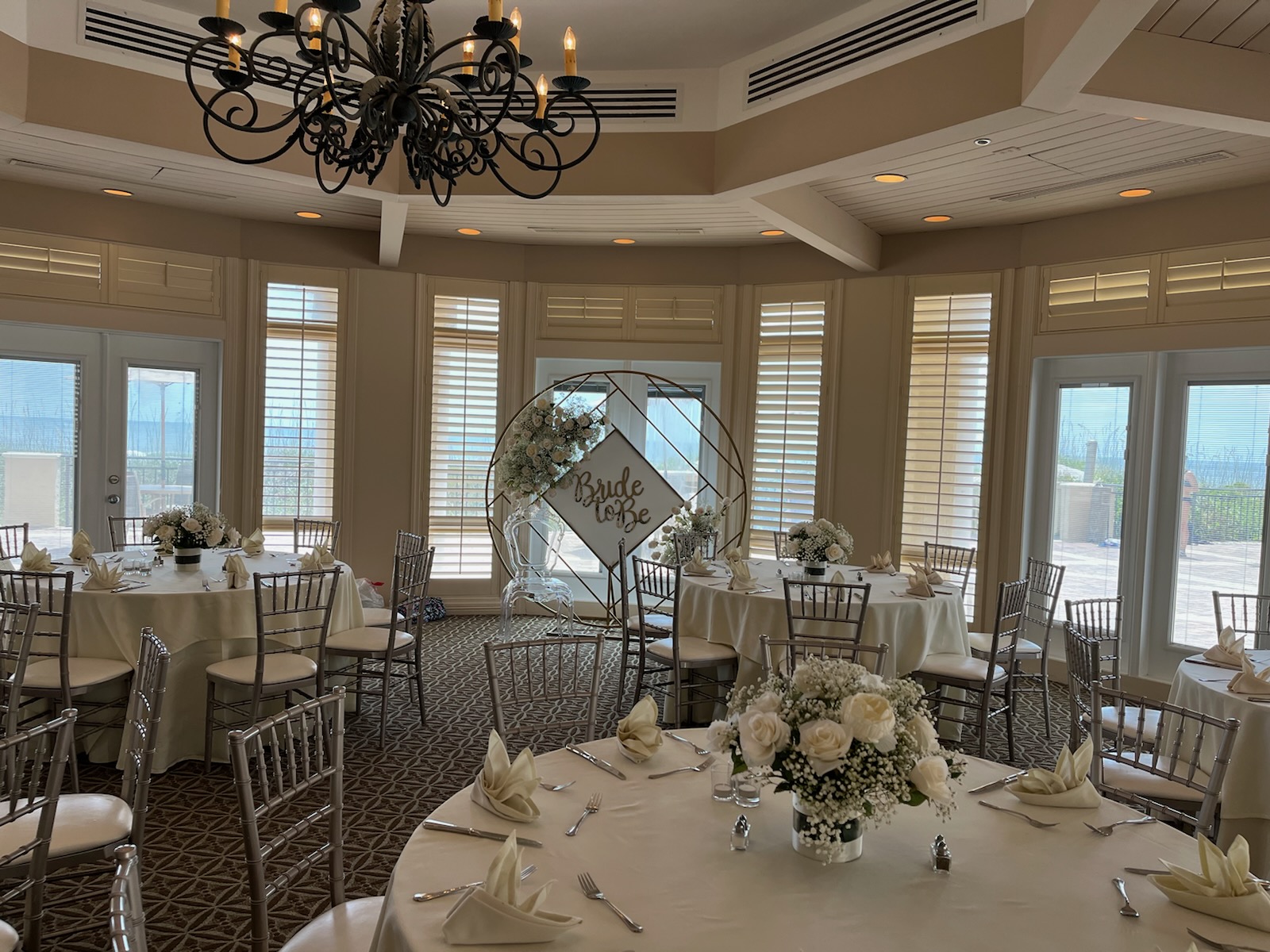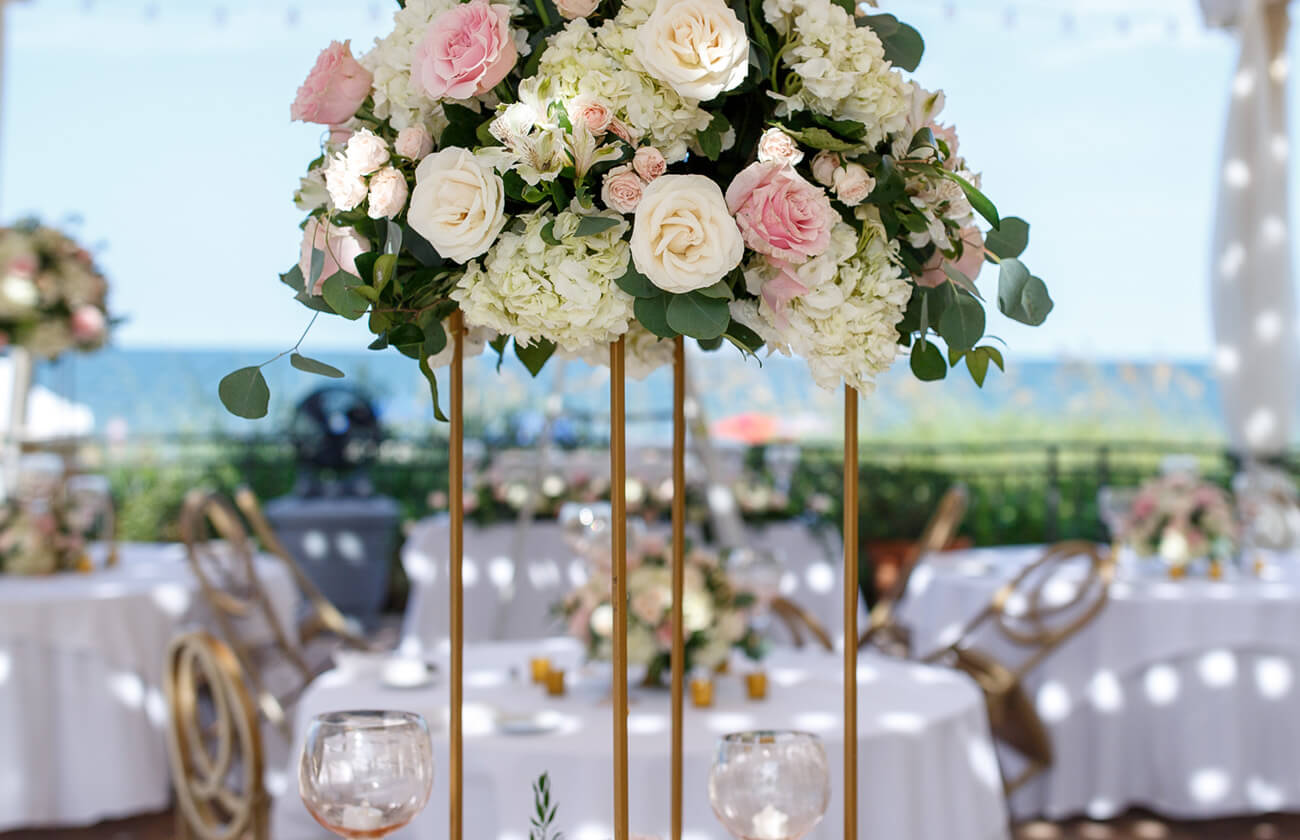 Private Event Services Offered:
Wedding Coordinators
Floral Arrangements
Equipment Rental
Entertainment Services
Wireless Internet
Limousine & Transportation
Event Staff
Photographers
Wedding and Grooms Cakes
Bridemaids Luncheons
Much More!
Become Part of the Memories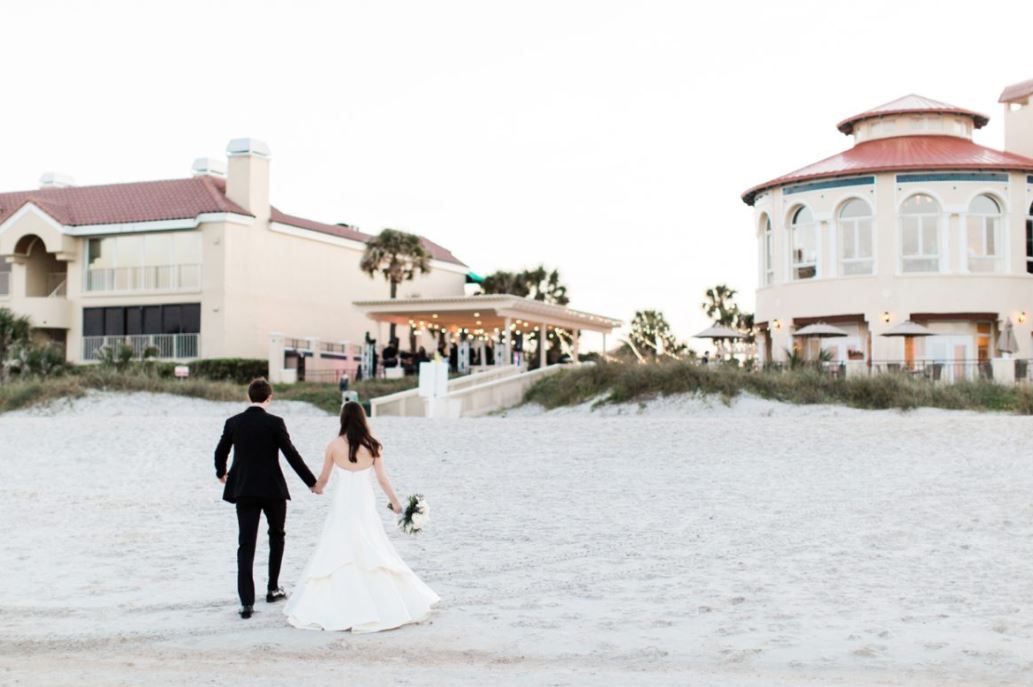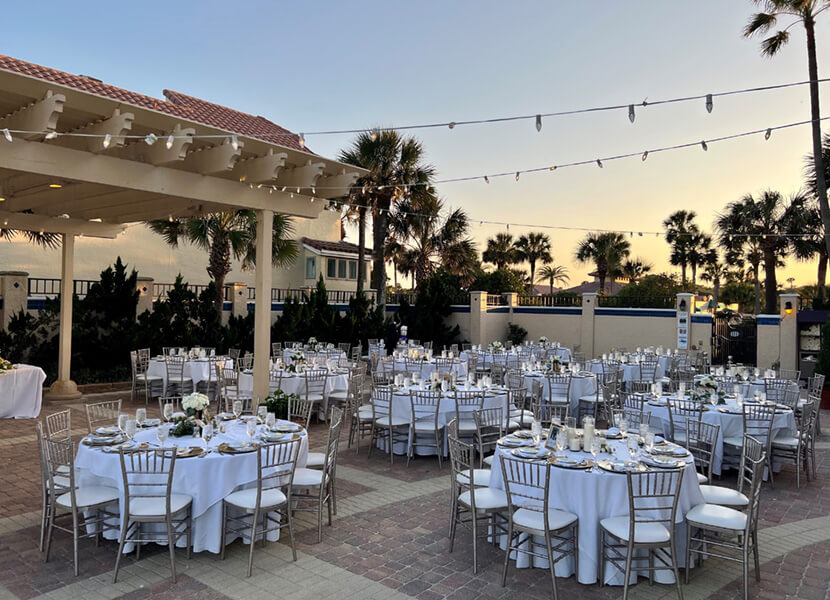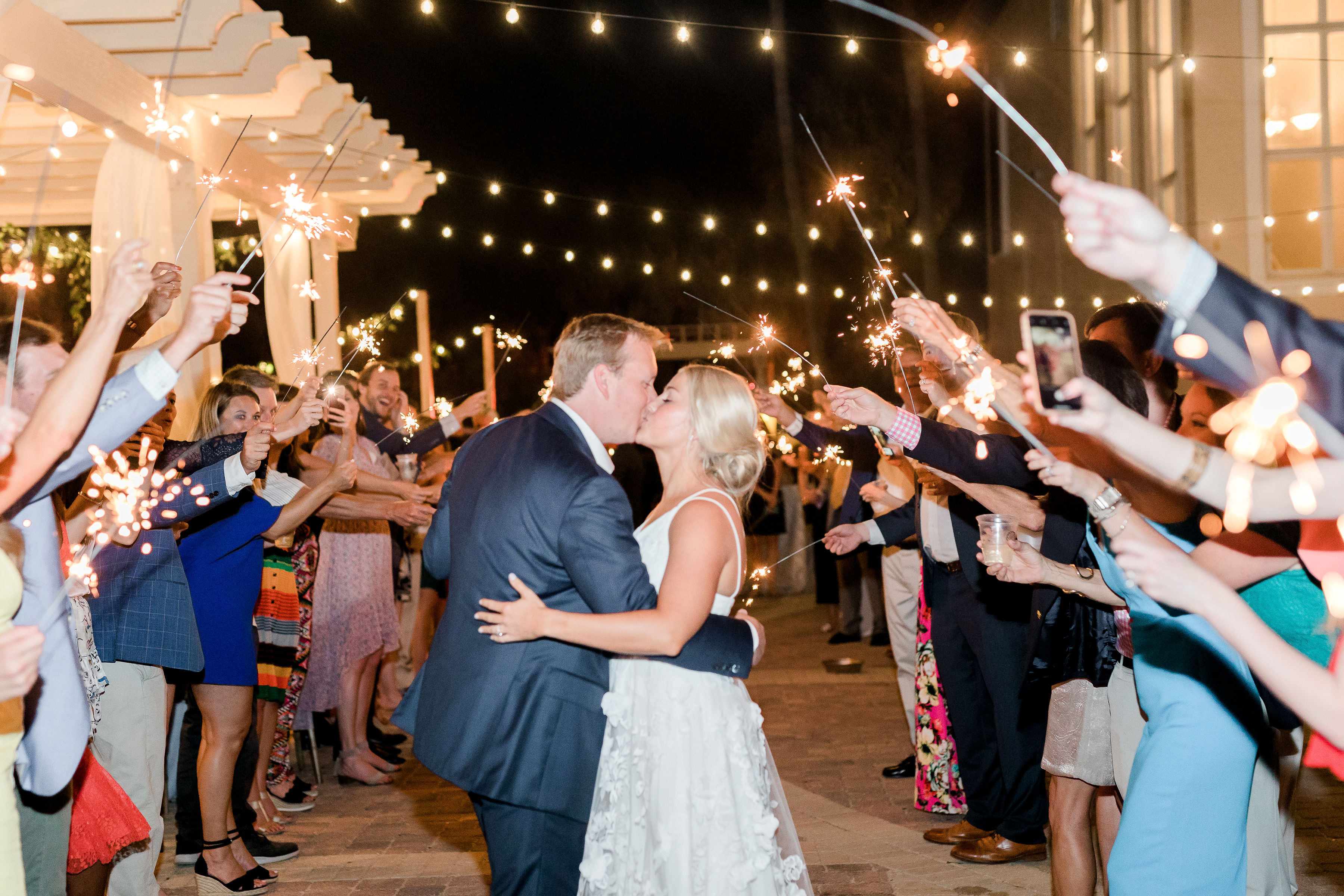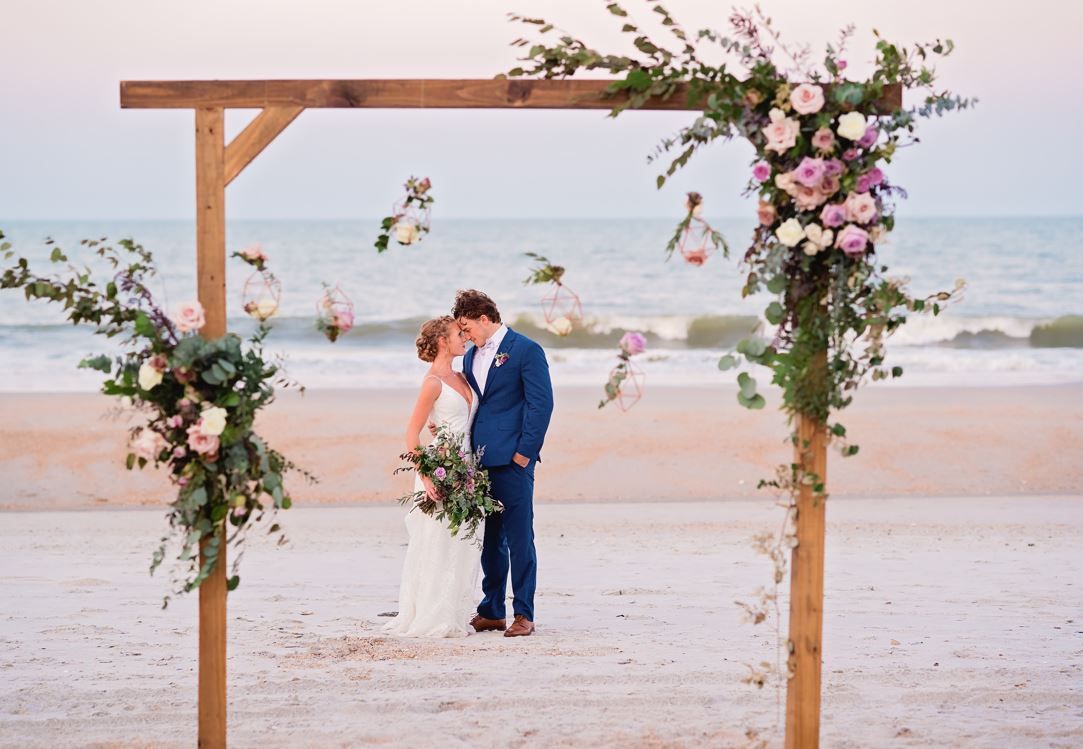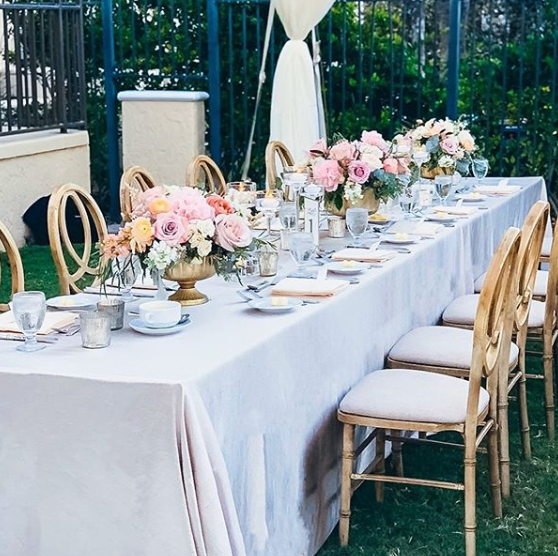 Brittany H.
Thank you for all your help with the wedding! It was fun and amazing! The lodge and club went above and beyond and made our day special in every way. Everything was run smoothly and was an amazing time celebrating our wedding with friends and family at your location!